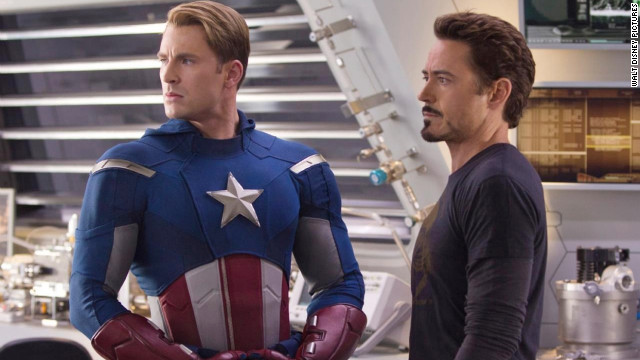 Hulk smash! Right into the theater!
Walt Disney Pictures announced today that The Avengers will be converted to 3-D for its May 4, 2012 release. The news shouldn't be a huge surprise — Disney is undergoing the same 3-D conversion process for John Carter, and director Joss Whedon expressed his love for 3-D at an EW-hosted Comic-Con panel in 2010.
The studio also announced today that a previously untitled 3-D Walt Disney Animation project, a fairy tale, has been titled Frozen and slated to open Nov. 27, 2013. At the studio's D23 convention last August, filmmakers from sister animation studio, Pixar, indicated that they were also eyeing a 2013 holiday season debut for an untitled Pixar film about dinosaurs; that movie, however, does not yet have an official release date.
Finally, an untitled Marvel Studios project has been moved from June 27, 2014 to April 4, 2014.